We are dedicated to helping young fathers who need temporary financial assistance during cancer treatment.
CRITERIA TO BE ELIGIBLE FOR ASSISTANCE
Must be a resident of the KC metropolitan area.*
Must have dependent children under the age of 18 living in the home.
Must complete application in its entirety.
Must provide a letter of diagnosis from a physician, if requested.
Must be living, undergoing active treatment with an oncologist within the last 12 months.
Must be able to provide additional data and documentation if requested.
*To be eligible, applicant must be a resident of the Kansas City Statistical Metropolitan Area (MSA) which includes the following 14 counties:
JACKSON, MO • CASS, MO • BATES, MO • LAFAYETTE, MO • RAY, MO • CLAY, MO • PLATTE, MO • CLINTON, MO • CALDWELL, MO • JOHNSON, KS • WYANDOTTE, KS • LEAVENWORTH, KS • LINN, KS • MIAMI, KS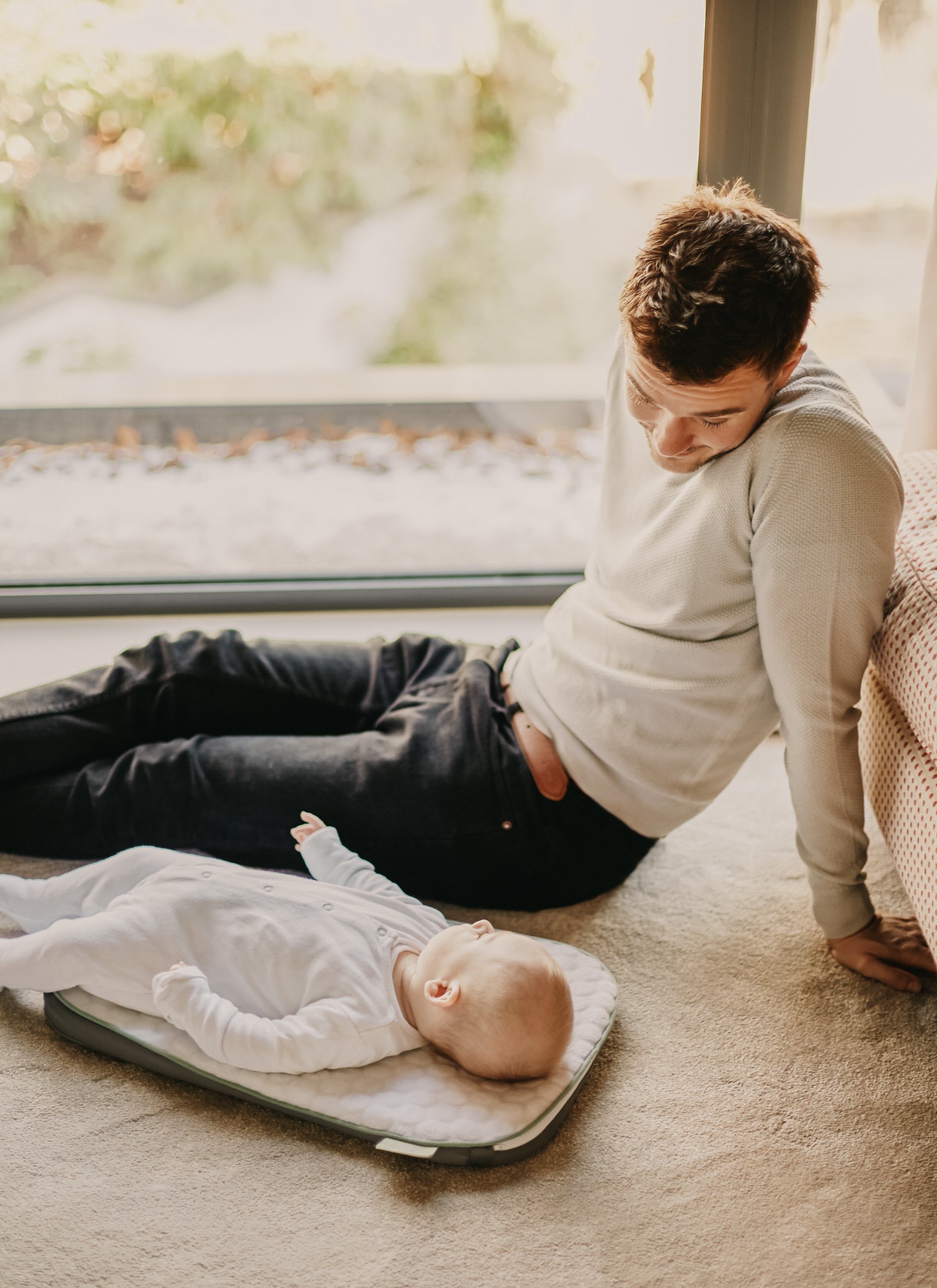 CRITERIA TO BE ELIGIBLE FOR ASSISTANCE
Applications and interviews will be reviewed by the Board of Directors at monthly board meetings. At that time, applications will either be approved or denied. The Board of Directors will contact the applicant to deliver the board's decision.