Help Fathers & Their Families Fight Cancer.
Save a family by supporting a father going through cancer treatments.
Step 01
Become Aware
Learn the struggle of young fathers if they get cancer and see how you can help serve their family.
Step 02
Meet The Need
Give toward the needs that a family faces when the father can no longer provide them because of cancer.
Step 03
Make A Difference
You will make a lasting impact on the life of a father as you provide for the practical needs of his family.
A cancer diagnosis is hard on everyone.
Are you a father personally affected by cancer?
Would you like to give a family a tangible connection to help with their practical struggles
Do you want to make a difference in your community?
Would you like to pay it forward?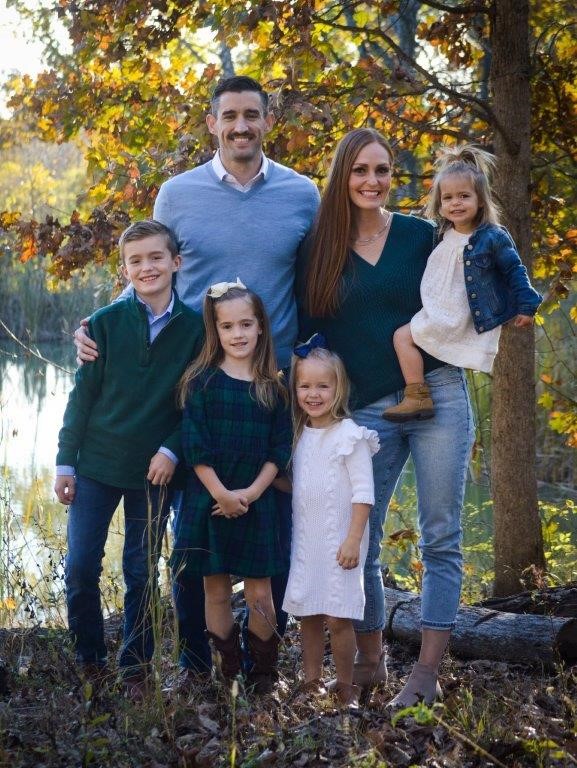 Mission 212 Foundation
Purple isn't the manliest color, so you might wonder why an organization dedicated to serving men is covered in it.  Each type of cancer is associated with a unique color.
Austin Hill, the founder of Mission 212 Foundation, was diagnosed with Stage 4 stomach cancer, represented by lavender.  We've designed our logos and marketing around this lavender color while also trying to beef it up with a more masculine feel.  We like it, and we hope you do too!
Through the application process, Mission 212 Foundation selects a family with young children in need, more specifically in cases where the man in the family has been diagnosed with cancer. 
The primary focus is to serve the family. 
Financial Grants
Our process is designed to assist with the practical needs of a family.
Community Events
Our process is designed to assist with the practical needs of a family.
Resources
Our process is designed to assist with the practical needs of a family.
About 80,000 young adults aged 20 to 39 are diagnosed with cancer each year in the United States.
5% of all cancers are diagnosed in people in this age range.
About 9,000 young adults die from cancer each year. Cancer is the 4th leading cause of death in this age group, behind only accidents, suicide, and homicide.
The cancer mortality rate is higher among men than women (189.5 per 100,000 men and 135.7 per 100,000 women).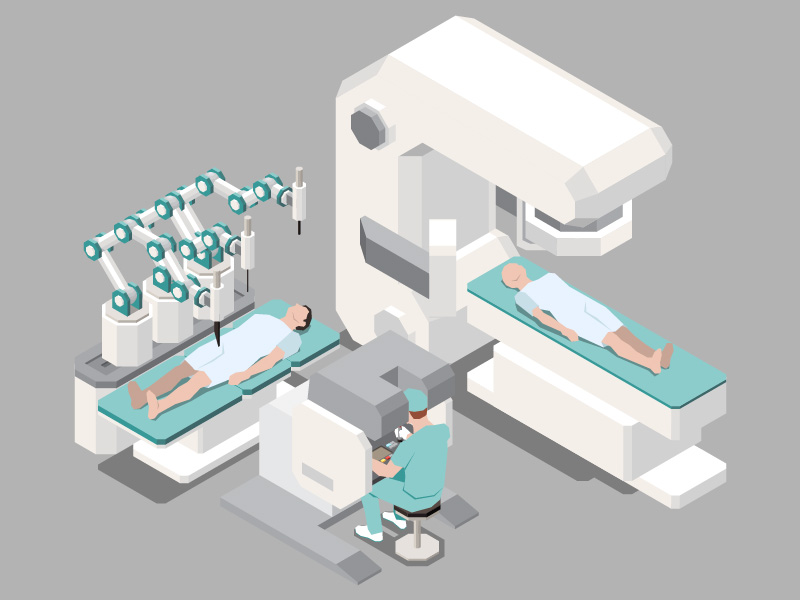 After learning about Mission 212 we were excited to become a corporate sponsor. Men often don't ask for help. Mission 212 is determined to be the help they would normally not ask for. Mission 212 is driven by the patients needs. It is about donating what you can to help serve others.
The Mission 212 Foundation aims to bridge the gap during cancer treatment.
We interview each family to understand their unique needs and then step in to meet them. Your donation will be used to provide for commonly expressed needs.
Have some questions? We'd love to answer them.
Check out the FAQ's below.
I'm a patient or spouse of a patient. How can we apply for assistance?
Is my donation tax deductible?
Yes!  Every donation to Mission 212 Foundation is tax deductible as we are an officially registered 501c3.
I'm a business owner who would like to provide services to families in need. How can I get involved?
Is assistance only available for men?
Our mission is to serve young men with cancer diagnosis AND their families.  We understand how cancer impacts the whole family.  If you're a spouse of a man diagnosed with cancer with kids, we're here for you.  Reach out to us and let us know how we can help. Apply here.